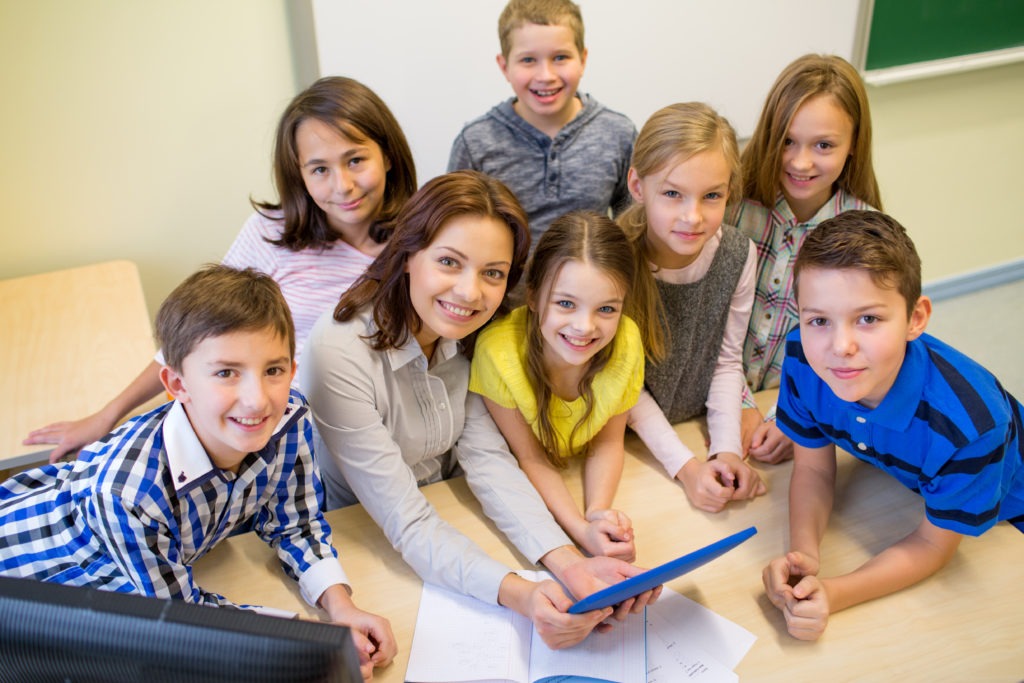 Are you a qualified Teacher or soon-to-be qualified Teacher in Adelaide, South Australia?
• Early Childhood Teacher
• Primary Teacher
• Middle School Teacher
• Secondary Teacher
Are you seeking a supportive work environment where you can pick and choose when and where you work? We offer complete flexibility
Limited availability? We can work around your schedule!
Competitive daily rate + We do the leg work for you
Person-to-Person contact! We are not an APP
Registration is free | Access to ongoing professional support
To register CLICK HERE or via direct email to adresponse@switchedu.com.au