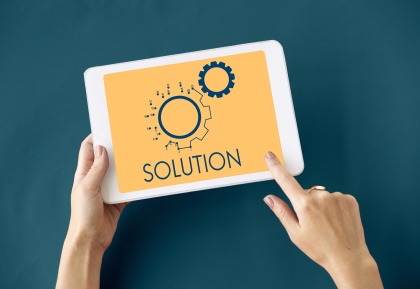 Staffing Solutions For...
Schools | Preschools | Kindergartens | Early Learning Centres | Out of School & Vacation Care | Childcare Centres
We provide casual, contract and permanent staff including:
Leadership staff 
Executive staff
Secondary teachers
Primary teachers
Early childhood teachers
Diploma trained support staff
Certificate 111 trained support staff
Service is always in a timely and hassle-free manner
Just one phone call to solve your staffing needs
Consulting Services For...
Full Procurement Services - Leave it to us!
We offer full procurement services – provide us your position and we can…
Advertise
Collate and respond
Vet
Match and select
Reference
Shortlist
Interview on your behalf or prepare for panel interview
Provide tailored services – to meet your procurement needs
or… pick and choose from these services to design your procurement package
Consulting services for new and existing business
We pride ourselves on providing more than just staff.
We offer completely tailored consulting services to meet your needs including…
Workforce and succession planning
WHS, compliance and policy review
Panel advisory and participation
Interview panel participation and advisory
Report editing
Creation and delivery of tailored graduate education workshops
Job ready workshops for Early Years graduates
Hosting and delivery of industry leader group forums

In addition, we have an extensive industry partnerships program to enable us to assist in supporting and guiding you in every facet of your business including:
Leadership development | Professional development | Performance psychology | Superannuation | Health insurance | Banking | Finance | Insurance | Employee and Industrial Relations | Management consultancy | Organisational and HR Development | IT support and management | People strategy | Professional development coaching | Team building | Personality testing and profiling | Employee assistance and counselling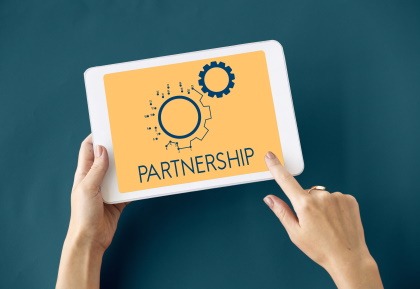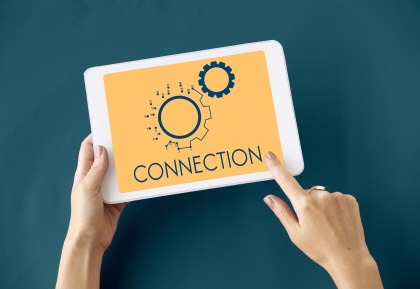 We can help you find your ideal job
Are you seeking casual, contract and permanent work?
We have positions available for…
Early Childhood teachers
Primary teachers
Secondary teachers
Diploma trained support staff
Cert 111 support staff
Leadership staff
Executives staff

Our service is free –   contact us to see how we can help you
We support you
Our consultants are all educators and we understand your needs as an educator
We offer a stress-free solution, we do the ground work for you
No more pounding the pavement to drop off CV's, multiple phone calls, or copious paperwork
Take control
We work around your availability – choose when and where you work
We value you
We invest back in our staff by providing access to professional development opportunities and individual guidance