Specialists in Education Consultancy and Staffing Solutions
Free registration – register your interest now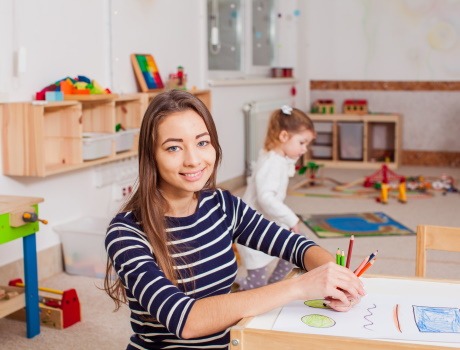 Early Years (ECT, Diploma or Cert 111)
For the Client:
If you require assistance with finding quality Early Years staff
For the Candidate:
If you require assistance with finding the perfect Early Years role
Primary and Secondary Teachers
For the Client:
If you require assistance with finding quality Teachers
For the Candidate:
If you require assistance with finding the perfect Teaching role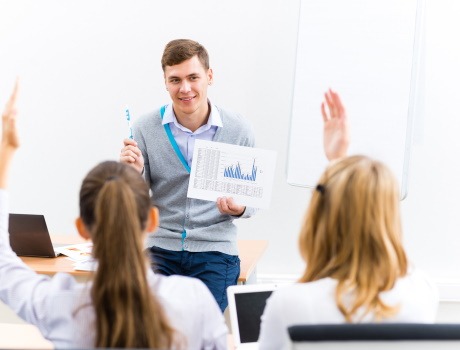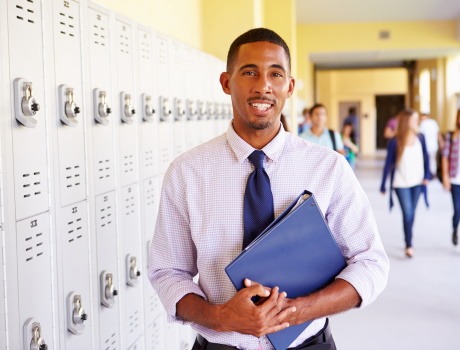 Education Leadership Roles
For the Client:
If you require assistance with finding quality Education Leaders
For the Candidate:
If you require assistance with finding the perfect Leadership role
For the Client:
If you require assistance with finding quality Executive staff
For the Candidate:
If you require assistance with finding the perfect Executive role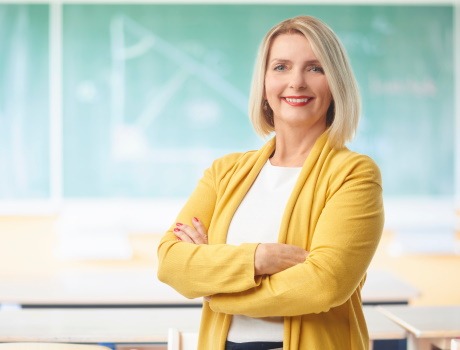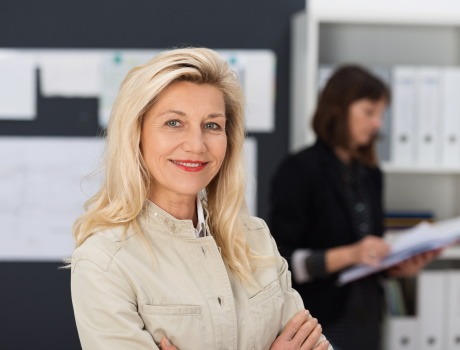 For the Client:
If you require assistance with finding quality Administrative staff
For the Candidate:
If you require assistance with finding the perfect Administrative role
As an original Switch client, Westminster School has been more than satisfied with the level of service received from Switch. Over the years, we have been approached by a range of competitors, but Switch still continue to meet our requirements through providing a friendly, efficient and professional service
I have been using Switch services to fill relief teaching roles, as well as short- and medium-term contracts, since their commencement. Their commitment to listen and work with you to resolve your current staffing needs, from teaching staff to support staff is of the highest level.
They are absolutely committed to working in partnership with schools to identify the best possible outcome, AND their support saves an incredible amount of time. I'm a great advocate for their services, and if you don't already, give them a try!
In my roles as Principal of Mercedes College and Adelaide International School I have found Switch to be a lifesaver. Nothing worse than needing to replace staff at the last moment and they have always come through for me. Their replacement staff have always been what has been needed. Switch offers a friendly and efficient service and I recommend them highly.
Executive Principal - Adelaide International School
Our industry partners are the best in their field, what we can't do, they can.